December 30, 2015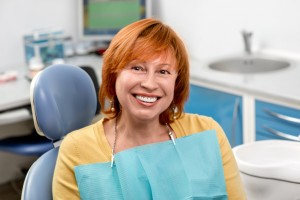 Missing one or more teeth and trying to decide on the best replacement option? Knowing which one is right for you isn't easy, but Dr. Asra Javeed at Smile Care Family Dentistry is here to help. Let's start with two of the most popular choices: dentures and dental implants in Virginia Beach. What's the difference, really? And which might be better for you? Keep reading to find out the answers to these questions, and more.
Comments Off on
Need Dentures or Dental Implants in Virginia Beach?
July 21, 2015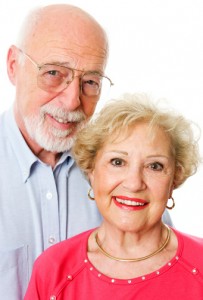 Are you dealing with a missing teeth problem? You're not the only one. Missing teeth are a part of millions of people's problems. Missing teeth can be terrible for your oral health for many reasons, including inviting bacteria to throw a party. We don't like bacteria parties, and neither should you. Bacteria that is left untreated can leave your mouth in pain and disease that must be tended to. The easiest way to alleviate the pain and frustration that missing teeth can cause is through dental implant treatment. Dental implants are permanent fixtures that are surgically attached to your jawbone so you no longer have to worry about uncomfortable and unsightly spaces in your mouth. It's become quite the popular procedure for people with missing teeth and it may just be the treatment you need to enjoy a happy life. Our office in Virginia Beach, VA is ready to take your smile to the next level and give it the comfort it once enjoyed.
(more…)
Comments Off on
Dental Implants Are The Way Of The Future For Most Patients
March 18, 2015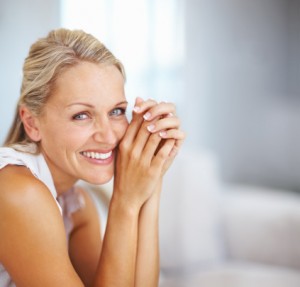 We all understand the importance of brushing and flossing our teeth, visiting the dentist, and taking care of our oral health in general. Despite our best efforts, however, we aren't always able to prevent complications like cavities, tooth loss, or injuries. Fortunately, Dr. Asra Javeed and the team at Smile Care Family Dentistry are here to help with restorative dentistry solutions in Virginia Beach, VA and the surrounding areas.
Comments Off on
Restorative Dentist in Virginia Beach, VA