Oral Cancer Screenings – Virginia Beach, VA
A Quick Exam Could Save Your Life!
Patients who use tobacco, drink alcohol excessively, or have poorly fitting dentures are the most at-risk for oral cancer, but even patients with none of the most common risk factors have a chance of developing the disease. That's why Dr. Asra Javeed includes oral cancer screenings in our Virginia Beach, VA dental office as part of every regular checkup and exam.
Why Choose Smile Care Family Dentistry
for Oral Cancer Screenings?
Intraoral Camera Lets You See What We See
Caring, Compassionate Dentist & Team
We're Experts at Helping Nervous Patients Relax
Signs of Oral Cancer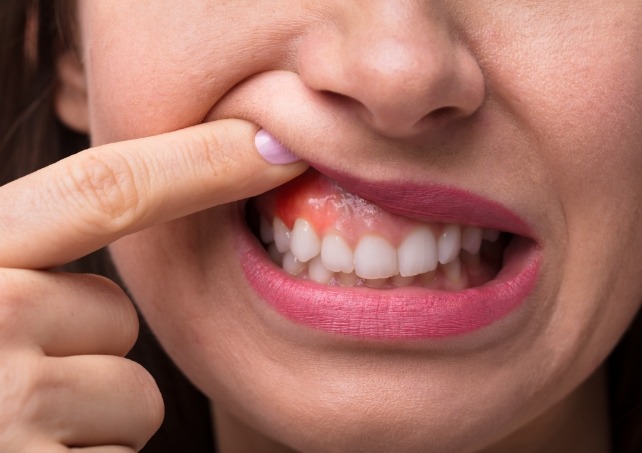 Signs of oral cancer may include:
A color change of the oral tissues
A sore that bleeds easily or doesn't heal
Pain, tenderness, or numbness anywhere in the mouth or on the lips
A lump, thickening, rough spot, crust, or small, eroded area
Diagnosing & Treating Oral Cancer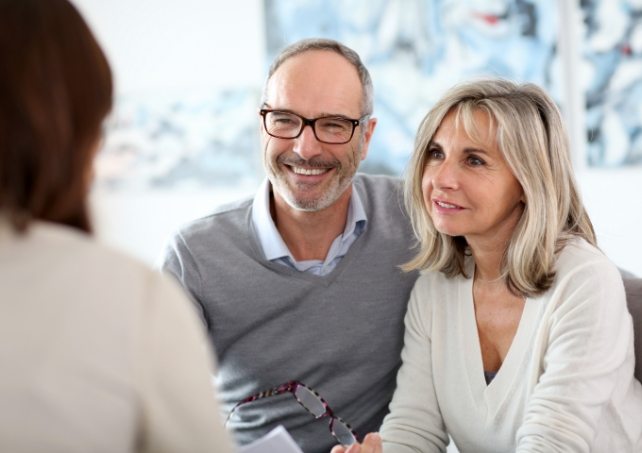 Diagnosing oral cancer early is key to a successful treatment. Too many patients have been lost to oral cancer because it was diagnosed too late. Our Virginia Beach dental office is committed to diagnosing and treating oral cancer as early as possible, so you can have a bright, healthy future ahead of you.
To learn more about oral cancer or to schedule an appointment with Dr. Asra Javeed, call Smile Care Family Dentistry.