Tooth-Colored Fillings – Virginia Beach, VA
Cavity Repair That Blends in with Your Smile
For a long time, dentists used metal fillings to help patients treat teeth affected by decay. But today, there's a more conservative and discreet treatment option, called tooth-colored fillings from our Virginia Beach, VA dentist.
Why Choose Smile Care Family Dentistry
for Tooth-Colored Fillings?
We Help Nervous Dental Patients Relax
In-Network with Most PPO Dental Insurance Plans
Durable, Lifelike Materials Used
Amalgam vs. Tooth-Colored Fillings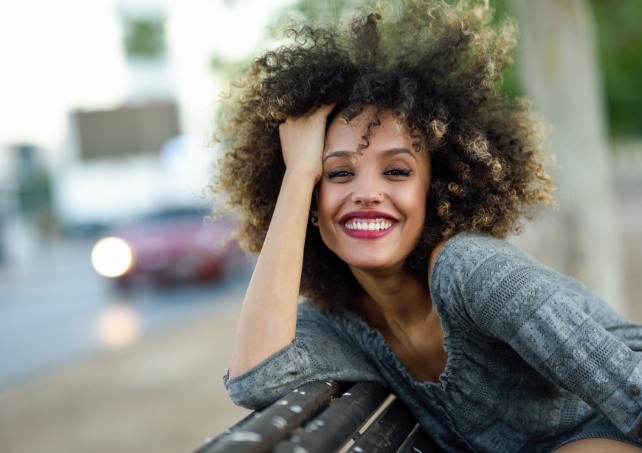 Metal fillings merely act as a barrier to decay, but tooth-colored fillings actually bond with teeth, strengthening the tooth as it wards off decay. This bond can last for several years and won't break or change shape the way metal fillings do as your tooth expands and contracts. That's because composite resin fillings aren't affected by temperature changes or by the impact of chewing and biting.
Tooth-colored fillings also make it possible for you to enjoy more discreet results. Metal fillings have a dark, unattractive color, but tooth-colored fillings can be custom shaded to blend in with your smile's natural color.
Do you have one or more cavities you need to treat? Call Smile Care Family Dentistry to schedule an appointment with Dr. Asra Javeed. We look forward to serving you!