Experienced Dentist – Virginia Beach, VA
Get to Know
Dr. Asra Javeed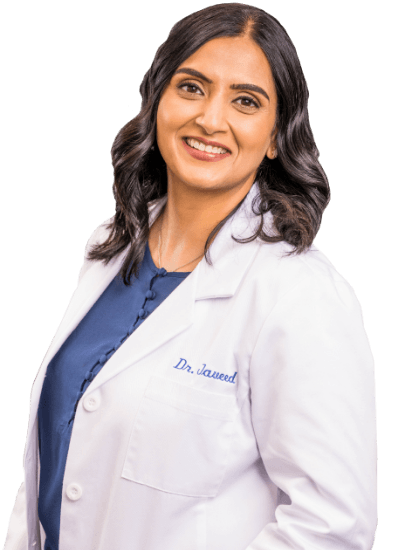 Dr. Javeed's enthusiasm for helping people through dentistry will be apparent from the moment you meet her. Nothing makes her happier than getting to know someone and relieving their anxiety about dental treatment one comfortable and productive appointment at a time. She is dedicated to providing quality dental care in a friendly and caring environment and believes that every patient that comes to see her deserves only the best. Before you get to meet her in person, you can learn a little more about Dr. Javeed below.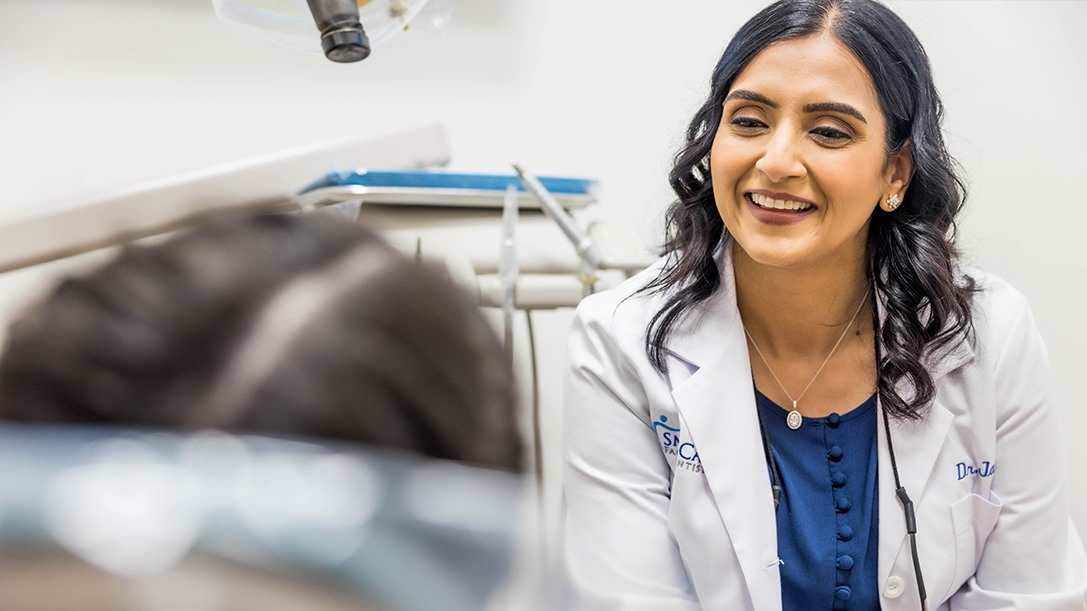 Why Did You Decide to Become a Dentist?
Dr. Javeed comes from a family of doctors, both on her mother and father's sides. So, from a very young age, she knew she wanted to work in the healthcare field. Her goal was to serve the community and build great relationships with people, and she saw that dentistry would be the best way for her to do this.
Where Did You Study Dentistry?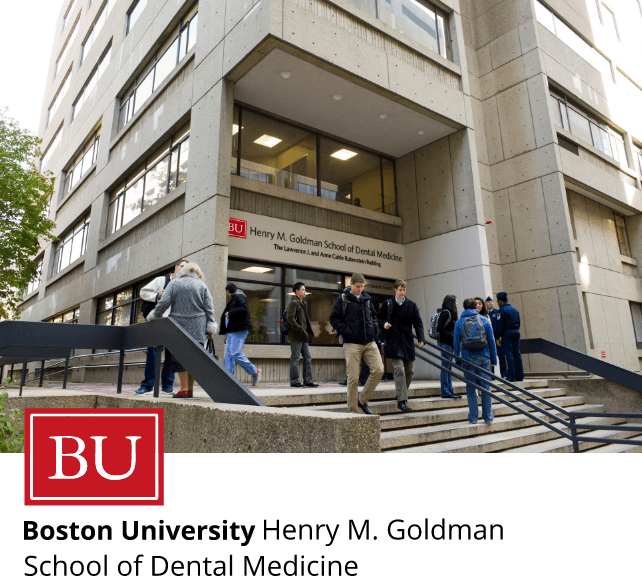 Dr. Javeed earned her Doctorate of Dental Medicine from the Boston University School of Dental Medicine. In addition to being elected to the Omicron Kappa Upsilon Honorary Dental Society, she received numerous awards recognizing her accomplishments both clinically and academically, particularly for her expertise in oral pathology.
Dr. Javeed believes in keeping up to date with the latest advancements in modern dentistry through continuing education courses. Using digital imaging, 3D scanning and intraoral cameras allows her to offer a full explanation of treatment choices and answer all your questions so you can make an informed decision about what procedure is best for you. She is also an Invisalign Certified Provider.
Outside of the Dental Office, What Do You Like to Do?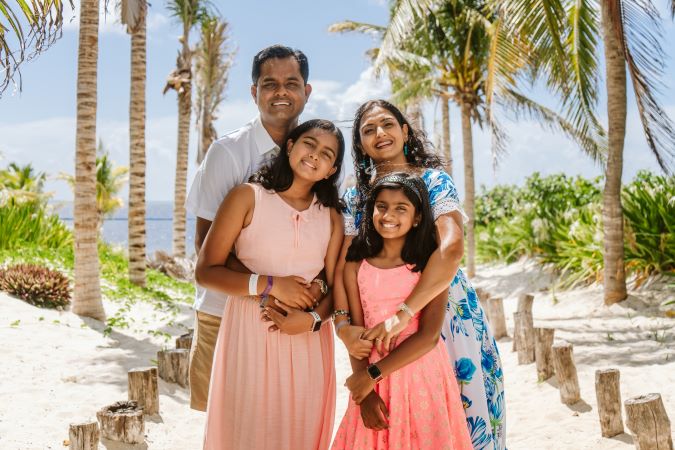 At home, Dr. Javeed enjoys spending quality time with her husband and two daughters, Sarah and Saniya. She also likes traveling, cooking, swimming, and regularly volunteers at the Chesapeake Care Clinic. She speaks English, Hindi, Urdu, and Kannada fluently.