Nightguards or Dayguards for Bruxism – Virginia Beach, VA
Protecting Your Smile While You Sleep
Teeth grinding is a common response to stress, but as common—and natural—as it may be, it can seriously harm your teeth. Frequent teeth grinding, known as bruxism, can lead to a sore jaw, headaches, earaches, and TMJ disorder. If left untreated, bruxism can also lead to insomnia, eating disorders, and depression.
Though stress is one of the most common causes, it's not the only one. The alignment of your teeth, your posture, and your sleeping habits can also contribute. To help protect your grin, we offer customized nightguards or dayguards for bruxism in Virginia Beach, VA.
Why Choose Smile Care Family Dentistry
for Nightguards or Dayguards for Bruxism?
Experienced and Caring Dentist Who Listens to Your Needs
Digital Impression Technology for Comfortable, Accurate Results
We Work with the Best Dental Laboratories in the Country
Custom Nightguards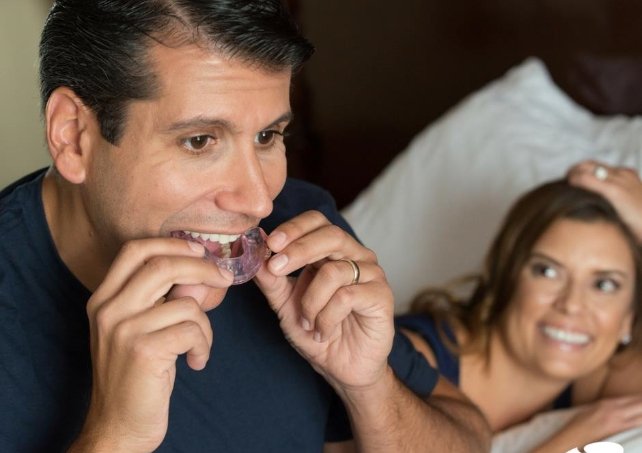 If you're struggling with the pain of bruxism, Dr. Javeed can help you find relief with a custom-made oral appliance known as a nightguard or Dayguard. Wearing your nightguard while you sleep will protect your teeth and prevent them from grinding together. Dayguards can be worn both during the day and at night.
Schedule Your Appointment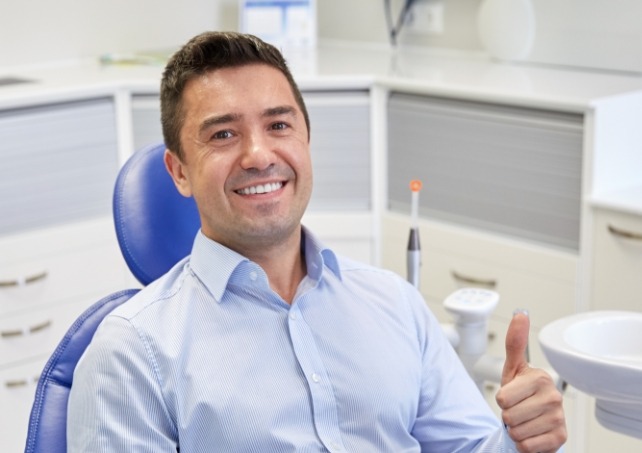 Are you struggling with teeth grinding as a result of stress, or some other cause? Call Smile Care Family Dentistry to schedule an appointment with Dr. Asra Javeed. We provide effective care for bruxism and TMJ disorder.