About Our Dental Office – Virginia Beach, VA
Dentistry That's Comfortable & Personal
Dr. Asra Javeed and our team at Smile Care Family Dentistry are passionate about helping nervous patients feel right at-home in our dental office and treating people of all ages. We're used to taking care of patients from different backgrounds and take the time to get to know them, allowing us to provide them with custom-tailored care. To learn more about what makes our dental office stand out among others in Virginia Beach, take a look below.
Multi-Lingual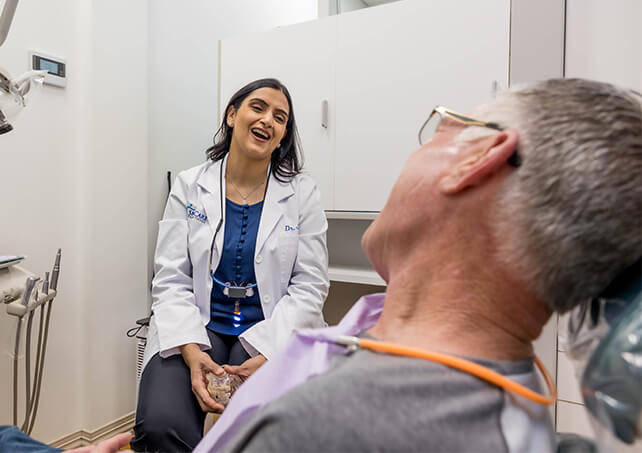 Dr. Asra Javeed speaks several languages fluently, including English, Hindi, Urdu, and Kanada. This allows her to offer more patients the quality communication necessary to provide them with the care they deserve.
Woman-Owned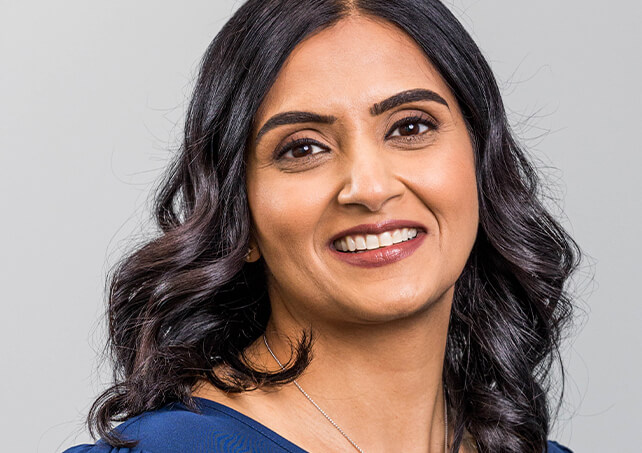 Dr. Javeed owns and operates her dental office and is proud to do so! For over 20 years, she has been providing accessible, understanding, and gentle care that helps her patients feel right at home. Her journey started in India, where she attended high school and college, eventually leading her to Boston University Goldman School of Dental Medicine. She is proud to be a POC woman-owned dental office and hopes to inspire her patients and other people to do what's calling them in life, even if that field hasn't historically been accepting of them.
Family-Friendly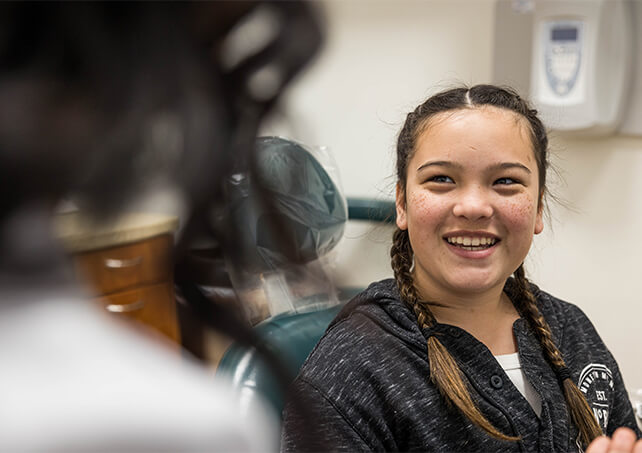 With ample experience and knowledge under their belts, our team is able to provide comprehensive dental care under one roof. So, no matter whether you're looking to have missing teeth replaced, want to schedule a checkup and cleaning for your child, or need sleep apnea therapy to improve your quality of life, we offer it all. Our dental office has a family-friendly atmosphere that's welcoming to children of all ages!
We Cater to Cowards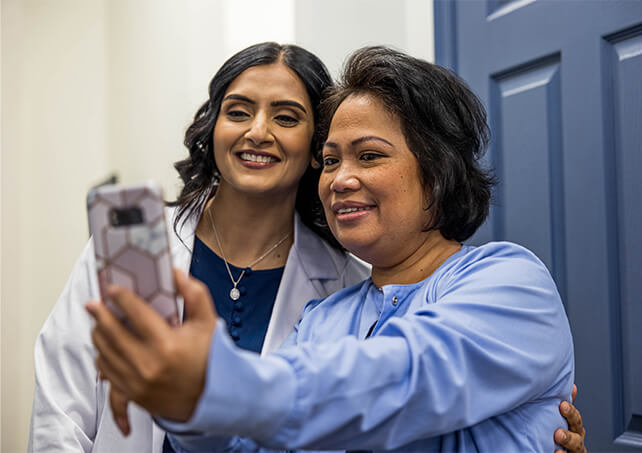 Going to the dentist can cause a lot of anxiety and even fear for some patients, and we completely understand these feelings. That's why our team never brushes them aside. If you feel nervous ahead of your appointment or once you're here, please let us know, and we will do everything we can to help you feel more comfortable. We can answer questions, discuss everything we're going to do, and go over hand signals you can use to let us know to slow down so that you can easily stay calm and cool while in the chair.