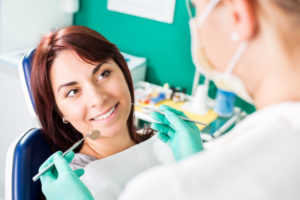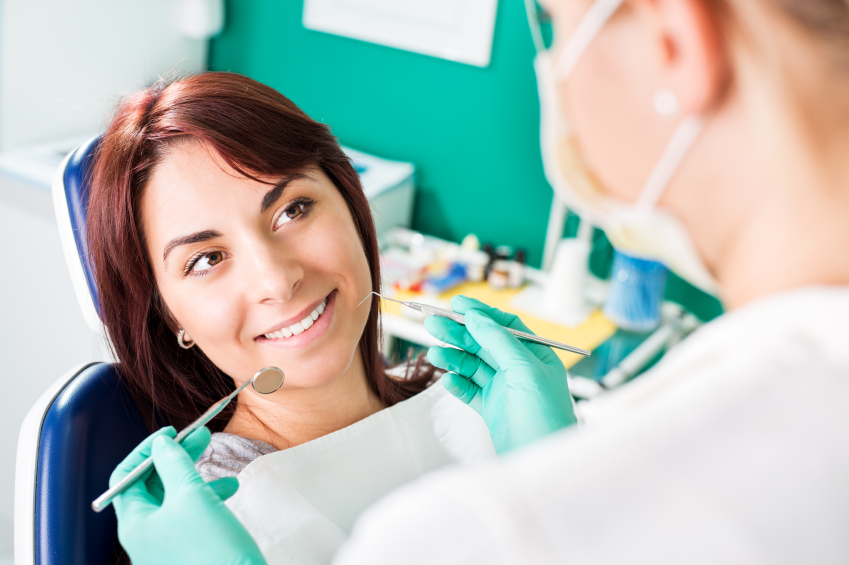 If you have Humana dental insurance, that's great news for your smile. People who are covered by an insurance plan are eligible for a list of free or greatly reduced benefits that make it easier to maintain a happy, healthy smile. We've got even better news — your Humana Dental dentist is at Smile Care Family Dentistry! Dr. Asra Javeed and our team of experts provide the comprehensive, high quality services that can keep you smiling beautifully for a lifetime to come.
Humana Dental Insurance: An Overview
Sometimes, people let their dental insurance benefits slip away simply because they are unsure how to make the most out of their plan. We are here to make sure that doesn't happen to you! It's not difficult to take advantage of your Humana dental insurance. Just make sure you know exactly what you're eligible for — like preventive dental care.
Because attending two checkups and cleanings annually helps you stay away from serious issues like tooth decay, gum disease, and other oral health hazards, these preventive visits should be completely covered under your dental insurance plan. If we detect an issue that requires restorative dentistry during the exam, we will recommend a filling, crown, root canal, or extraction as needed. Your dental insurance should cover the greater cost of these restorative services, too.
When you visit a dentist that is in-network with your Humana plan, like Dr. Javeed at Smile Care Family Dentistry, you simply pay any amount that is not fully covered by your insurance after your appointment is complete. And if you don't owe anything? You're free to go with no money exchanging hands at all!  
Our Dental Services
Patients of Smile Care Family Dentistry benefit from our comprehensive approach to dentistry. Our services include…
General dentistry: Checkups and cleanings, X-rays, periodontal therapy, fluoride treatments, dental sealants, oral cancer screenings, nightguards and sportsguards.

Cosmetic dentistry: Professional teeth whitening, porcelain veneers.

Restorative dentistry: Root canals, crown and bridge, porcelain crowns, dentures, dental implants, tooth-colored fillings.

Emergency dental care: Toothaches, knocked out/dislodged teeth, broken dental work, and other urgent situations.
Your Humana Dental Dentist
Dr. Asra Javeed has received a number of awards for her exceptional dental care, and she remains dedicated to providing quality dental care in a warm, friendly environment. By regularly engaging in continuing education opportunities and through her membership in a number of professional organizations, Dr. Javeed stays attuned to the latest advances in dentistry. She is committed to making use of the latest in dental technology, including digital imaging and our intraoral camera. Dr. Javeed enjoys serving patients of all ages with high quality dentistry — and she and our team can't wait to meet you and your loved ones!
Request an Appointment Today!
Take advantage of your dental insurance by visiting a dentist who accepts your Humana Dental plan. We're waiting for you at Smile Care Family Dentistry! Contact us to schedule an appointment with your Humana Dental provider today!