Emergency Dentist – Virginia Beach, VA
Emergency Dental Care When You Need It Most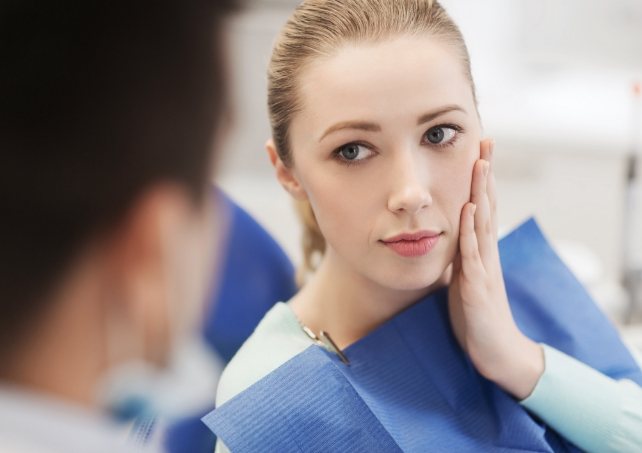 When you are experiencing a dental emergency, you want to fix it fast! Time is often of the essence with these situations, and you can feel pain that you need to relieve. The good news is that we at Smile Care Family Dentistry are here to help. Our team of experienced dental professionals can address any dental emergency and give you the best treatment available. We also do our best to accommodate these appointments as soon as possible, often on the same day.
How to Handle Common Dental Emergencies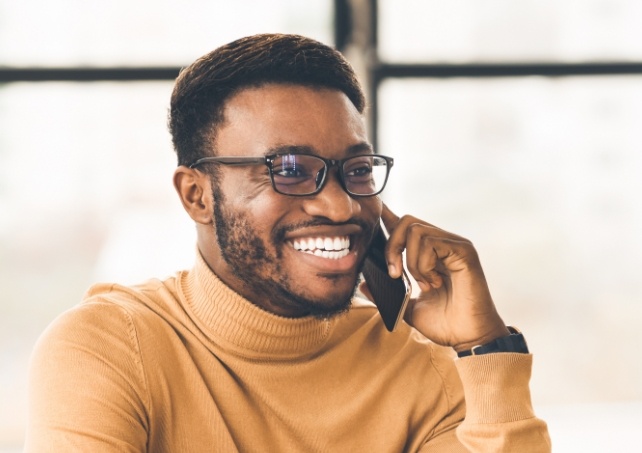 In most dental emergencies, your first step is to call our office right away. In addition to scheduling your appointment, we can provide additional guidance for your specific circumstances. Between that time and when you can come in, there are things you can do to set yourself up for treatment success.
Toothache
Most tooth pain results from an infection or decay that has reached the pulp or center of the tooth, where the nerves are located. You can use over-the-counter pain medication and cold compresses on your face to manage your discomfort before you come for your appointment. Keep in mind that, to remove all the infected portions of your tooth, we may need to perform a root canal.
Chipped or Broken Tooth
When you have a chipped or broken tooth, try to find and collect the large pieces of your tooth, which may be used in its repair. Rinse your mouth with warm water to keep the tooth clean from bacteria until treatment. We will do our best to salvage your tooth, but if the damage to your tooth is severe enough, extraction may be necessary.
Knocked-Out Tooth
A tooth that has come out completely requires immediate attention. Try to come into our office within an hour for the best chances of saving the natural tooth. When handling your knocked-out tooth, avoid touching the root and keep it moist by storing the tooth in milk or in between your gums and cheek. We will reposition your tooth and place a splint to facilitate healing.
Lost Filling or Crown
If your filling or dental crown comes out completely, make sure you keep the area as clean as possible. You can do this by rinsing your mouth with warm water. At your appointment, we can replace your filling or place a temporary crown as we order a new custom one from our dental lab.
How to Prevent Common Dental Emergencies
Although not all dental emergencies are avoidable, many are. A great place to start is with healthy oral habits, including brushing and flossing your teeth daily and visiting our office twice a year for dental checkups and cleanings. Also, if you play sports, particularly contact sports, you should wear a mouthguard to protect your teeth from potential injury. Finally, refrain from chewing hard things and using your teeth as tools, such as to open packaging. These habits can increase your odds of a dental emergency.
Cost of Dental Emergencies
Many factors come into play for the cost of treating your dental emergency. Ranging from a simple prescription to more complex tooth extraction and replacement, treatment can vary case by case. However, regardless of the emergency or the treatment, our experienced, compassionate team will work with you to maximize your insurance benefits and provide accurate estimates for your procedures.
If you or a family member ever experiences a dental emergency, we want to help get you back to full oral health. Give us a call when you need us!