Emergency Dentist – Virginia Beach, VA
Emergency Dental Care When You Need It Most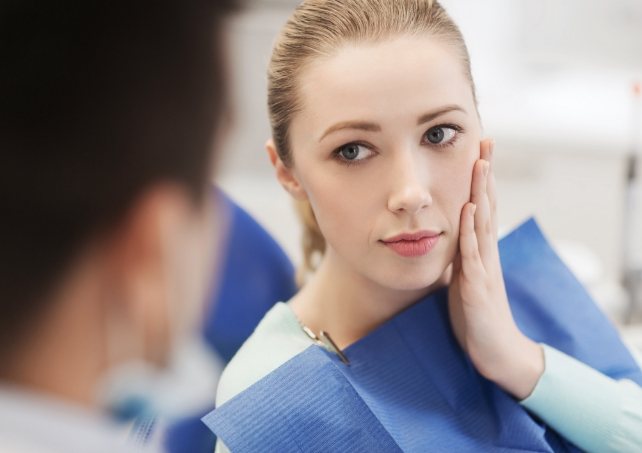 When you are experiencing a dental emergency in Virginia Beach, you want to fix it fast! Time is often of the essence with these situations, and you can feel pain that you need to relieve. The good news is that we at Smile Care Family Dentistry are here to help. Our team of experienced dental professionals can address any dental emergency and give you the best treatment available. We also do our best to accommodate these appointments as soon as possible, often on the same day.
Why Choose Smile Care Family Dentistry for Emergency Dental Care?
Same-Day Appointments Available
Welcome to Walk-In Dental Visits
Accepts Many Dental Insurance Plans
What We Do in a Dental Emergency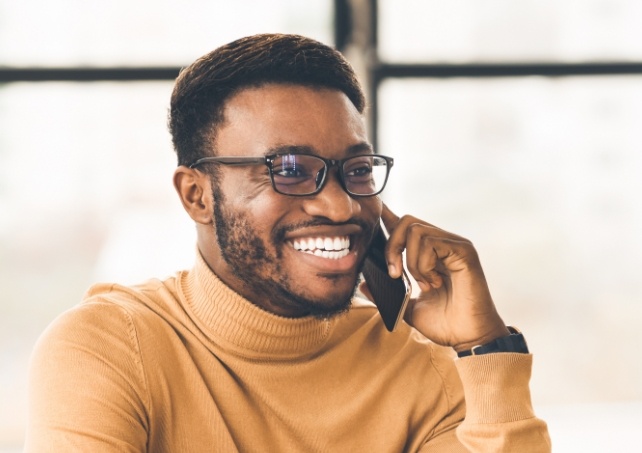 After you get in touch with our practice, we'll not only get you scheduled as soon as we can, but we'll be happy to provide first-aid tips that work to improve your situation before you arrive. With same-day appointments and walk-ins available, there's no reason not to get in touch and make sure your dental emergency is properly taken care of.
When you do arrive, our front desk will check you in and get you seen by Dr. Javeed as soon as possible. She'll ask you questions about your symptoms, perform a detailed oral exam, and capture X-rays if needed to locate the source of your dental issue.
From there, a treatment plan can be developed. We'll always prioritize getting you out of pain first. Then, we'll break down which services we think would best address your dental problem, whether that be dental fillings, root canal therapy, or another option.
The Most Common Dental Emergencies
In most dental emergencies, your first step is to call our office right away. In addition to scheduling your appointment, we can provide additional guidance for your specific circumstances. Between that time and when you can come in, there are things you can do to set yourself up for treatment success.
Understanding the Cost of Dental Emergencies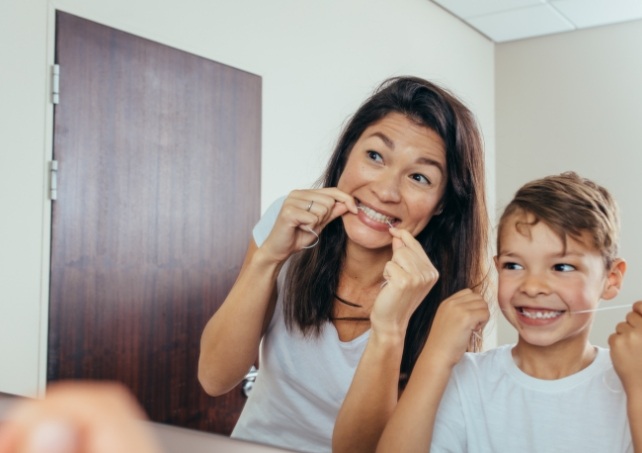 Dental emergencies do not come around often. However, when they do, having a dedicated dentist you can rely on for emergency care is always a good thing. While you're looking for painkillers to ease a toothache or a cold compress to reduce swelling following a bad fall, you're likely not thinking about how much your treatment will end up costing. At Smile Care Family Dentistry, we want to make it as easy as possible to get your emergency care done and paid for. That's why our team members are prepared to help you understand your dental insurance and financial options along the way. If you have a dental emergency, please don't wait to give our office a call right away!
What Can Influence the Cost of Urgent Care?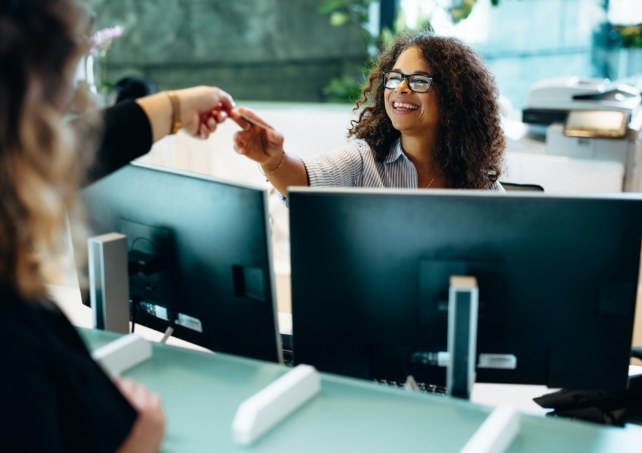 Compared to preventive forms of care, such as dental exams and cleanings, emergency services are generally more costly to treat because they involve more time and resources to complete. With that said, you can also see notable changes in price as a result of:
Dental office location: If you are visiting an office in a more expensive area or are coming from an area that is not a larger city, you may notice that the cost of living is higher. This can also be reflected in the price of your emergency treatment.
Dental Insurance: If you have dental insurance, you're generally more likely to pay fewer out-of-pocket costs.
Restorative treatment options: Dental fillings, dental crowns, and root canal therapy all come with their own unique price tags. Depending on the type of emergency you're dealing with, your costs may be higher or lower.
Why Now is the Time to Schedule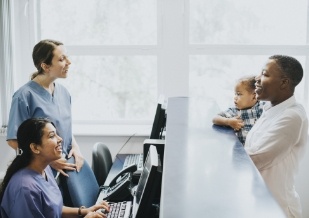 One of the most important things to acknowledge about dental emergencies is the fact that they largely don't get better on their own. As a result, they will only get worse over time, whether it's a toothache or cracked enamel. The more severe or complex your dental emergency becomes, the more likely your costs will be higher in the long-term. If you want to save money on treatment for your dental emergency, getting an appointment scheduled now rather than later is always recommended.
Learn About Your Financial Options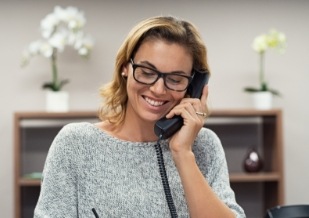 At our office, we are happy to accept PPO plans from the following dental insurance providers:
Delta Dental
MetLife
Principal
Cigna
Aetna
Anthem
Dentemax
Ameritas
Humana
United Concordia
Guardian
We'll always sit down with you and figure out a payment plan that you can afford, whether it's for emergency care or for something else entirely!
How to Prevent Dental Emergencies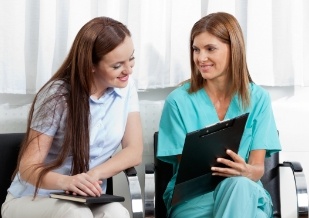 Although not all dental emergencies are avoidable, many are. A great place to start is with healthy oral habits, including brushing and flossing your teeth daily and visiting our office twice a year for dental checkups and cleanings. Also, if you play sports, particularly contact sports, you should wear a mouthguard to protect your teeth from potential injury. Finally, refrain from chewing hard things and using your teeth as tools, such as to open packaging. These habits can increase your odds of a dental emergency.
Dental Emergency FAQ's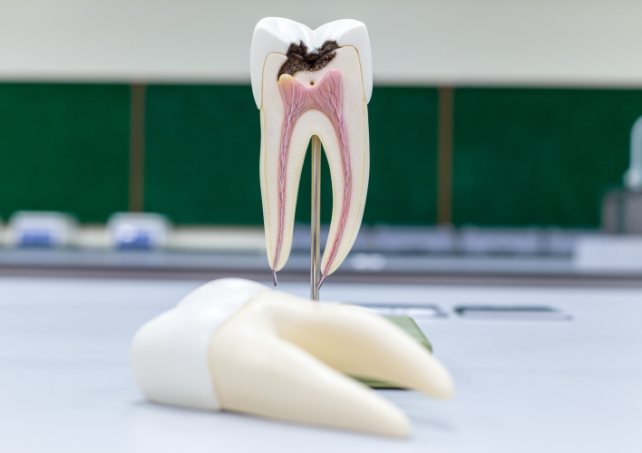 If you're like most people, you're not prepared to handle a dental emergency. You're likely to have several questions if one happens to you or a loved one. You don't want to lose valuable time searching for the information you need if the unexpected strikes. Your emergency dentist, Dr. Javeed, has the answers for you. Here are the most common questions she is asked and what you need to know when facing an urgent oral health issue.
Should I go to the emergency room or dentist?
If you experience a dental emergency, your first instinct might be to head to the hospital; however, that might not be your best option. Emergency rooms can prescribe antibiotics and pain relievers, but they can't treat the underlying issue, like decay. Therefore, it's always best to see your emergency dentist whenever possible. If you have a medical emergency that requires immediate care, go to the hospital first, such as if you have trauma from an accident or a medical event.
Can I wait to see my dentist?
No one has time in their day for an unplanned trip to the dentist, but you shouldn't wait to get the care you need. As with any emergency, a quick response time is essential. It's best to see your dentist immediately to save your tooth. If you wait too long to schedule an appointment, you could end up needing the tooth removed.
We understand your time is valuable, which is why our office uses the latest advancements in dentistry to streamline your care. Our convenient location and flexible office hours accommodate your busy schedule so you can get back to your daily responsibilities quickly.
Is it better to have my tooth extracted?
Extracting a problematic tooth might seem like the best option because it eliminates the issue at the source. Unfortunately, this opens the door to a new list of complications. Every tooth is essential to a healthy, functional smile. When even one is missing, you'll have an increased risk of cavities, gum disease, and even tooth loss. Instead, it's best to treat your tooth when possible. If there aren't any viable treatments to save your tooth, we'll explain your replacement options, like using a dental implant or a fixed bridge.
How much does an emergency visit cost?
There isn't a set fee for an emergency visit because the cost is determined by your personalized treatment plan. We'll provide you with an estimate during your initial consultation and discuss your payment options, like using your dental insurance.
Every policy differs, but most insurance companies offer coverage for emergency care. A member of our team will work on your behalf with your insurance carrier to file the necessary claims and forms, so you have one less thing to worry about during this stressful time. If you owe a remaining balance, we'll explain your payment options. Besides traditional methods of payment, we also accept third-party financing. We'll help you find the solutions you need to rehabilitate your smile without breaking the bank.